OUR COMMUNITY ENGAGEMENT MANAGER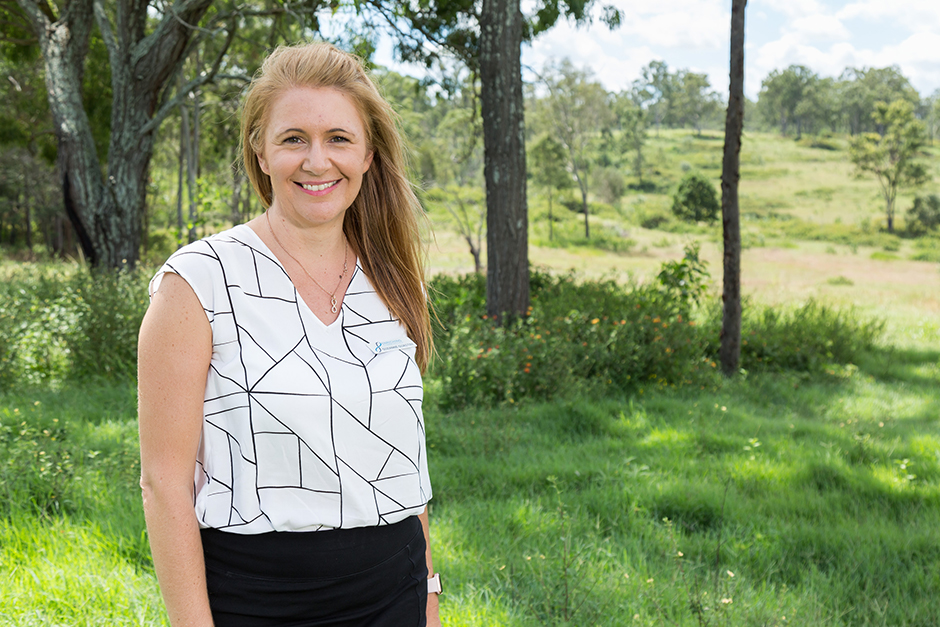 Suzanne is one of the first faces new residents of Everleigh will meet and is a familiar face around our community and the wider Greenbank area, she welcomes new residents, coordinates extraordinary events and is a listening ear.
---
With a passion for building community connections, Suzanne is the brainchild behind Enriching Communities Greenbank and has already started rolling-out a range of great initiatives to help you meet your new neighbours - from free boot camps to coffee catch-ups and fun community events.
We sat down with Suzanne to hear more about what's in store for Everleigh and to chat all things about creating and fostering a friendly and inclusive community.
---
Tell us a bit about yourself.
I moved interstate many years ago and saw the enormous benefit in starting conversations with people I didn't know - it was those moments of connection that helped me to develop a much-needed sense of belonging in my new hometown.
I wholeheartedly believe we thrive when we take that time to connect with each other.
Each and every day I'm inspired knowing our community engagement work encourages and fosters relationships between people who may never have otherwise met. It is through these efforts we create enviably connected communities.
What is your community background?
My journey with Mirvac begun many years ago, when I purchased and lived in a Mirvac community in Sydney.
The community spirit in the neighbourhood really resonated with me. There was such a large focus on it, and everyone really got to know one another and became like a second family.
In the last five years, my team and I have been delivering a community engagement program at Gainsborough Greens on the Gold Coast and we are thrilled to now be in Greenbank, flying the flag here! We have already been out and about connecting with locals and coordinating some great initiatives, which we gratefully acknowledge have been welcomed and embraced by locals. And there are more great things to come!
Why did you decide to get into this role?
Anyone who knows me understands my passion for connecting people, as I believe it is the true backbone to creating a strong community foundation.
My role as a community engagement manager for Mirvac is about bridging gaps, providing a vision for how we can make a difference locally, and showing up to support the community to grow together, which I absolutely love being able to do every day!
What initiatives do you have in store for Everleigh?
We are already working with a range of local groups and organisations to foster collaborative partnerships that enhance and benefit both them and the wider community.
We also create free community events to encourage local residents and stakeholders to connect with the community, and are passionate about hosting regular initiatives to bring the community together.
Regular initiatives we are already supporting or offering include:
• Free Boot Camp run by Dazza Fitness
• Connect + Chat Coffee Group
• Catering for the Busy Bees Greenbank Playgroup
---
You can check out and follow our Everleigh Facebook page for regular updates on these events, and other initiatives.
I love meeting new members of the community and welcome anyone and everyone along to our community activities and events!