A Community You'll Want to be a Part of
Everleigh is where the beautiful life you have dreamed of living starts to take shape.
While four walls make a house, it's connecting with your neighbours and enjoying relationships with those around you that help your house feel like a home.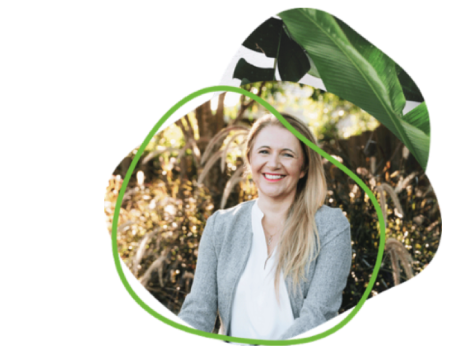 At Mirvac we recognise the importance of delivering community infrastructure that meets the needs of an evolving neighbourhood and its surrounds.
Our dedicated community manager, Suzanne and her team, run a vibrant community and event program, with fitness in the park, after school activities
and weekly coffee groups enjoying strong support from local residents and businesses.

Keep up to date with the latest community events by following our Facebook Page
Hear Why Our Residents Chose to Call Everleigh Home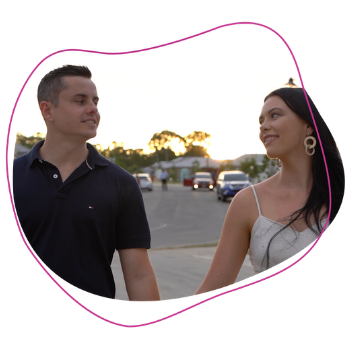 "Our experience with Mirvac has been phenomenal. I couldn't fault a single thing. It has been the easiest component of building a house in this entire process."
- Jacob & Stephanie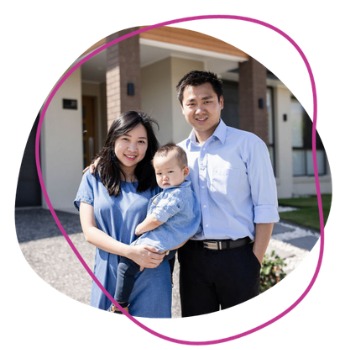 "We chose Everleigh as it's a great development with good future planning."
- Reza, Vionna & Zachary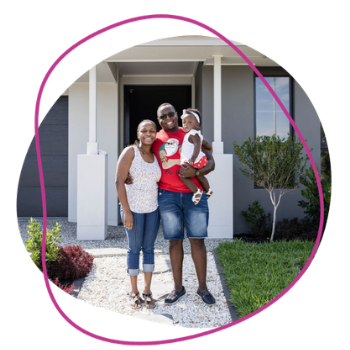 "The sales and settlements teams were very helpful. We received regular updates and our questions were responded to in a timely manner."
- Fred, Grace & Family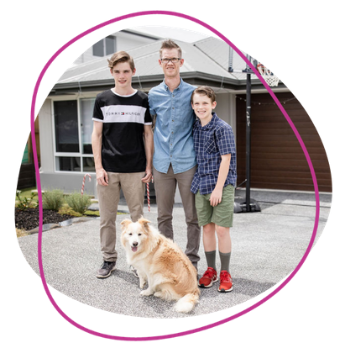 "Myself and my boys love Everleigh. The large open parklands, wonderful design and fantastic community atmosphere."
- Aaron, Carter & Malachy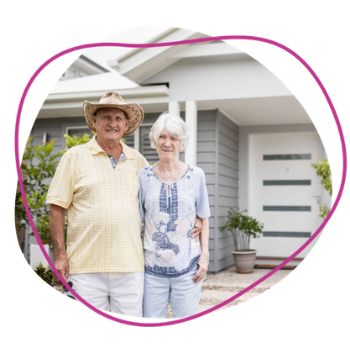 "We fell in love with the Everleigh estate and its friendly caring atmosphere."
- Laurie & Dorothy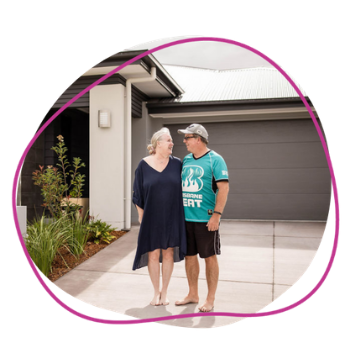 "We chose Everleigh due to the layout,planning and open spaces."
- Garth & Michelle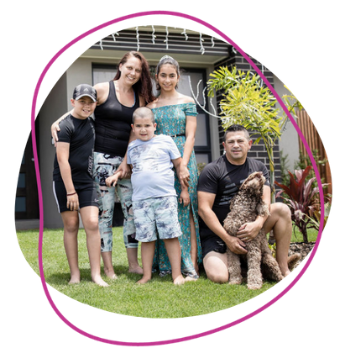 "We chose Everleigh for the layout of the land and the community feel. Our experience dealing with Mirvac was amazing."
- Amy, Carlos & Family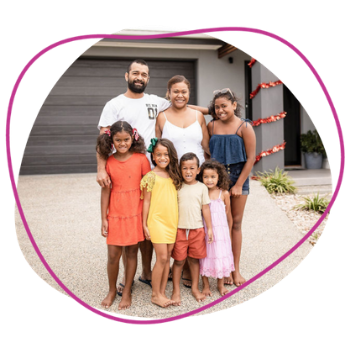 "What's not to love? The amazing development plans for the whole estate, warm friendly neighbours, the countless activities for the kids and the parks."
- Lavinia & Family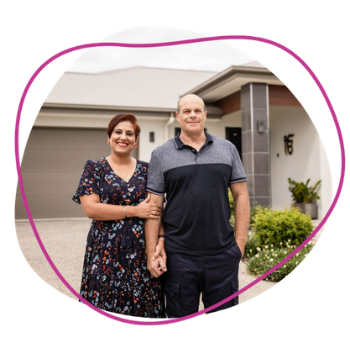 "Everything about Everleigh attracted us. The greenery, nice entrance to the estate, peaceful neighbourhood, beautiful parks and much more"
- Ravinder & Cameron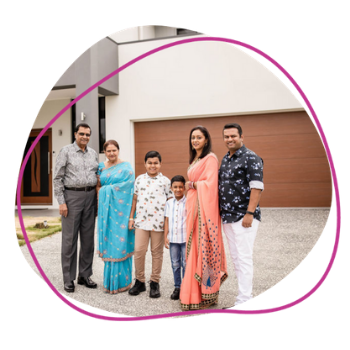 "Everleigh is the perfect masterplanned community. Lots of greenery and open space with parks for the kids and families to enjoy."
- Swaran, Diman & Family
"Our favourite thing about Everleigh is the neighbourhood, community and beautiful homes."
- Seth, Dannique & Family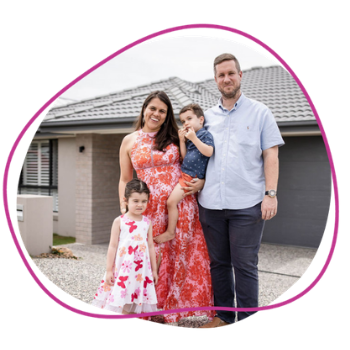 "Our favourite thing about living in Everleigh is the community spirit, it's great for growing families."
- Angela, James & Family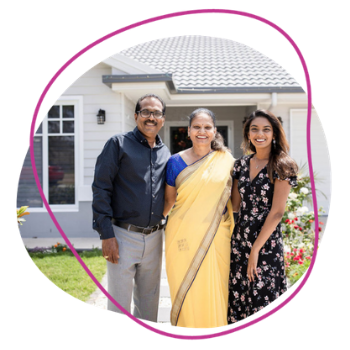 "A Mirvac development is one of the best to build a dream home. We would recommend Mirvac to people looking to buy a property."
- Maria & Alexander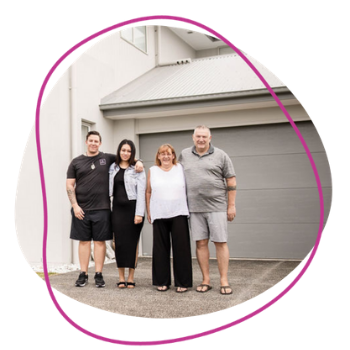 "The development is well thought out. The mix of housing and open space gives the area an open feel."
- Anthony, Edwina & Family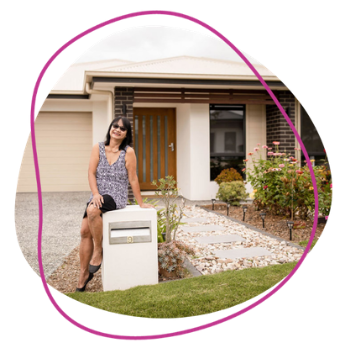 "I had a very good experience with the Mirvac sales & settlements teams. They were very professional and helpful."
- Bernie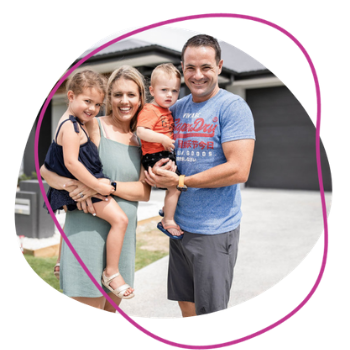 "Everleigh is a beautiful estate. It's well maintained with a wonderful community feel."
- Christy, Istvan & Family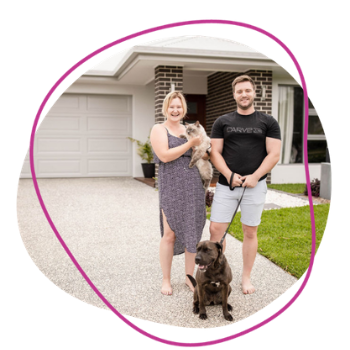 "We chose Everleigh for its proximity to shops, the green open areas and the planned primary school."
- Emma & Billy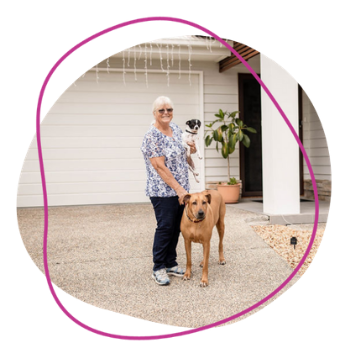 "My favourite thing about living in Everleigh is all the community programs and get togethers. I've made many new friends."
- Karin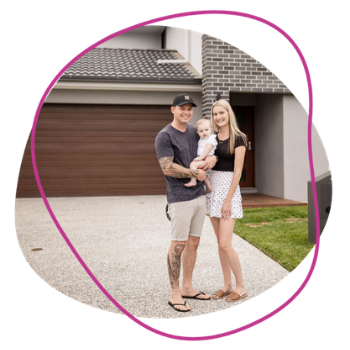 "We love living here! There is a wonderful sense of community within the estate and we are looking forward to the school opening."
- Kharlina, Brad & Hendrix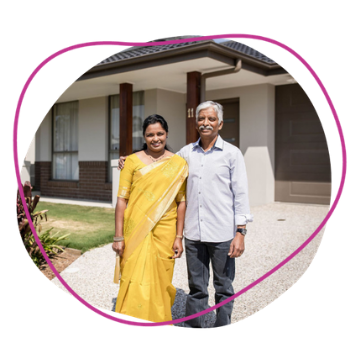 "Everleigh is a well planned estate with a marvellous appearance. Our favourite thing is the street planting and homeowners gardens."
- Manju & Shyamala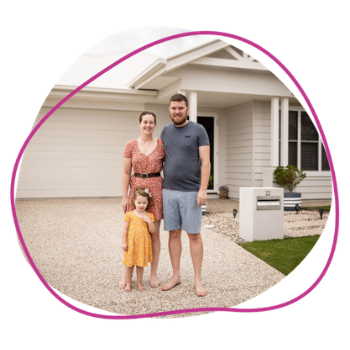 "We love the community feel at Everleigh. The sales team were very helpful and excellent to deal with."
- Thomas, Sarah & Sofia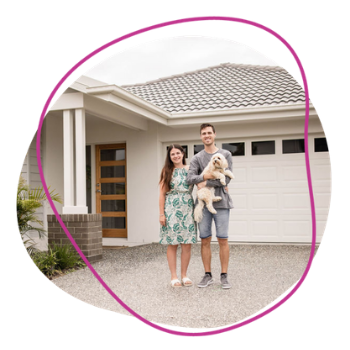 "Everleigh has a nice feeling when walking around it. All the little things are done right."
- Mitchell & Rhani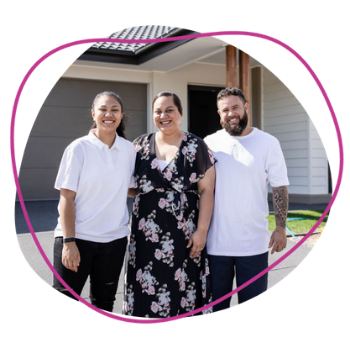 "We chose Everleigh because of its homely atmosphere and beautifully landscaped surroundings."
- Monalisa & Family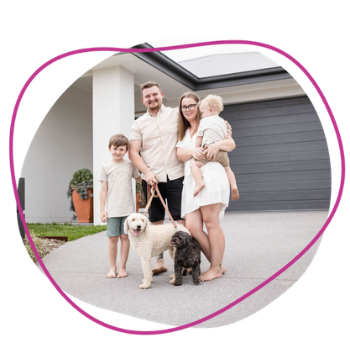 "We love the Everleigh community and the great friends we've made."
- Nicole, Steve & Family
"We found Everleigh bright and airy. The sales team was fantastic and always willing to help."
- Simone & Colin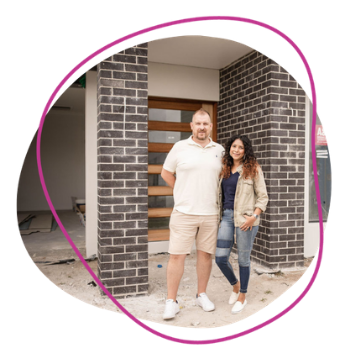 "Our favourite thing about living in Everleigh is watching it grow."
-Deborah & Morgan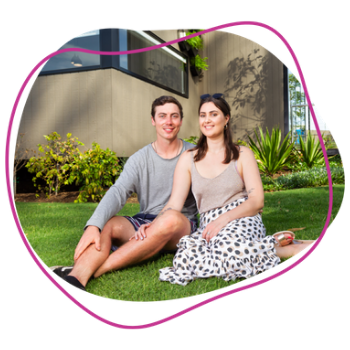 "We considered a few other locations but they didn't match what Everleigh could offer. We were instantly attracted to the open greenery, park facilities and community feel."
- Georgia & Nathan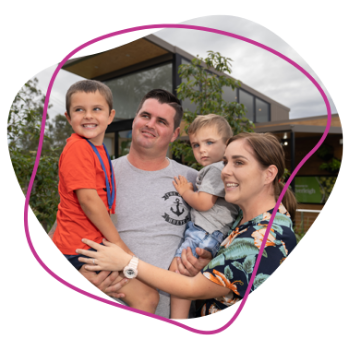 "It instantly felt like home to us. We knew straight away that Everleigh would be the ideal place to stay put and have an amazing life with our boys."
- Kim & Family