The Mirvac First Home Buyer Hub
We asked First Home Buyers what challenges they faced and our team of experts have curated a wealth of useful information.
First Home Buyer Series
In this six part series, Everleigh First Home Buyers Jacob & Steph take us through their build journey from research to handover and share the tips and tricks they learnt along the way.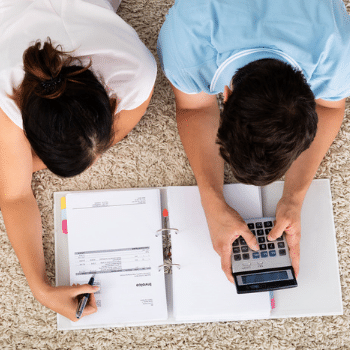 Financing Your First Home
We've done some homework to help you breeze through the process of landing the right mortgage for you.