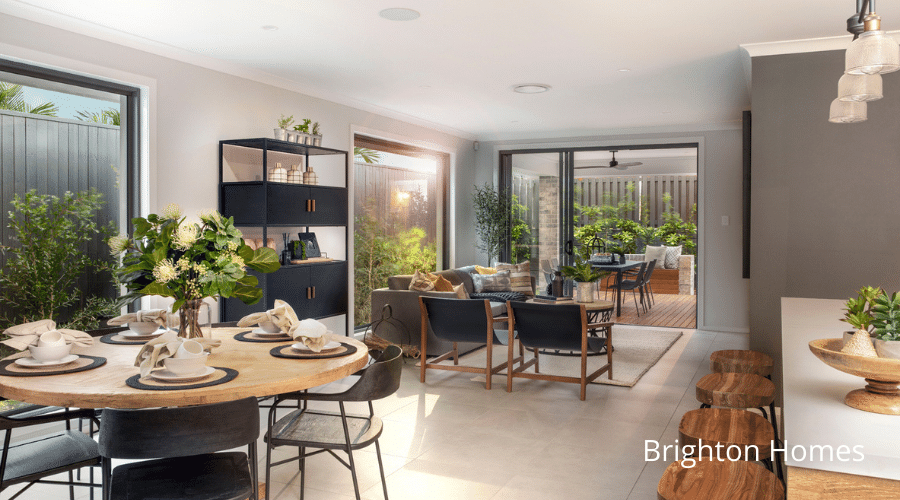 Mirvac Masterclass
We talk to first home buyers, industry experts
and successful investors for their top tips when buying off the plan.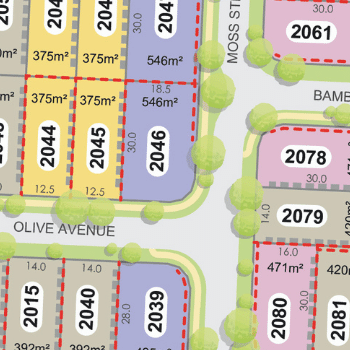 Navigating The Buying Process
We understand buyers have plenty of questions when it comes to purchasing land. We sat down with Mirvac Sales Consultant Sue on how to navigate the process of buying a new homesite.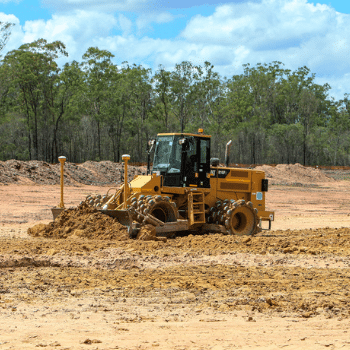 Site Costs Explained
You've chosen your homesite and picked the ideal home to match - time to lock in the budget, right? Not quite yet. Let's talk site costs, why they're important and what to consider.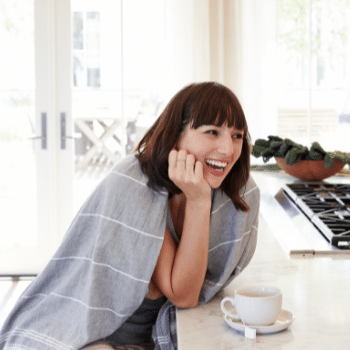 Buying Guide
Our Everleigh Buying Guide will take you through the steps to purchase from finance to settlement.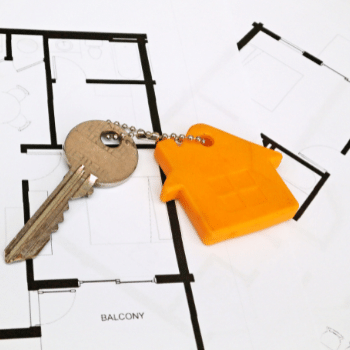 Buying Off The Plan
What are the benefits of buying off the plan? Time to plan for your settlement, greater property choice and after sales service are just a few...