The Everleigh Display Village
Take a virtual tour of our Display Village from the comfort of your own home.
With 19 stunning display homes on show by 12 of Queensland's leading builders, you're sure to find inspiration for your dream home.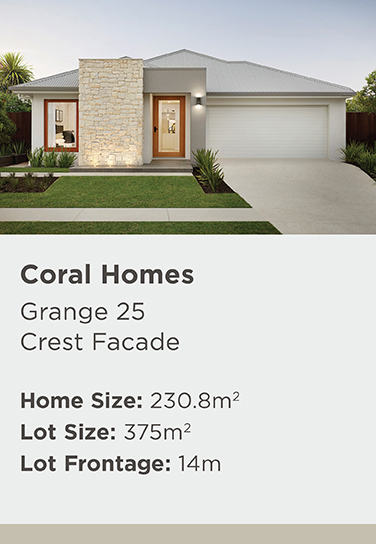 OPEN FRIDAY - TUESDAY 10AM-5PM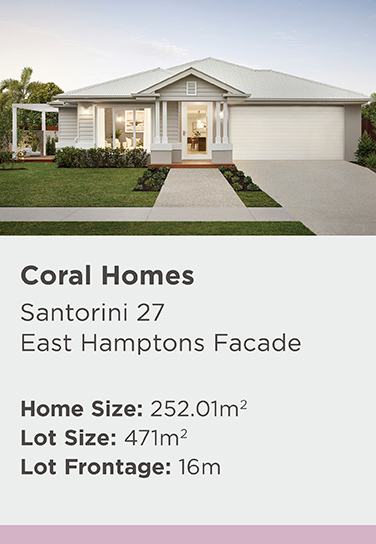 OPEN FRIDAY - TUESDAY 10AM-5PM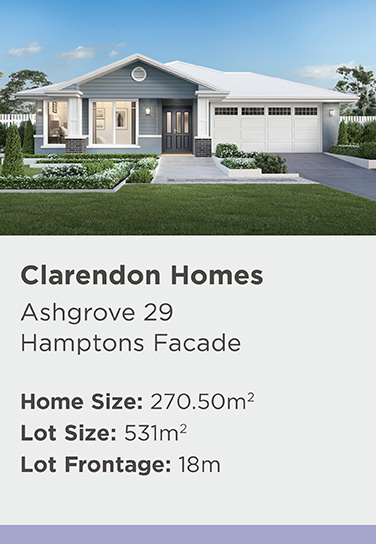 OPEN SATURDAY - THURSDAY 10AM-5PM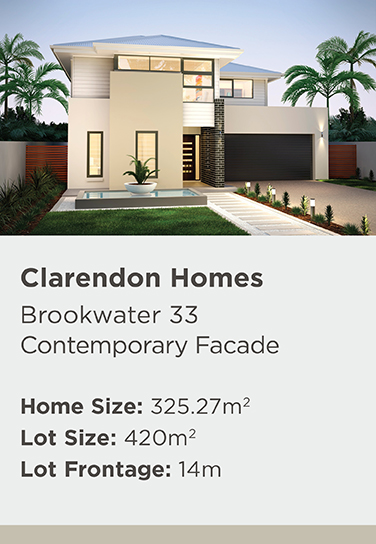 OPEN SATURDAY - THURSDAY 10AM-5PM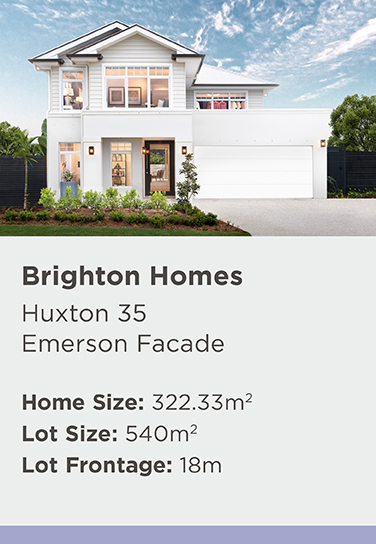 OPEN 7 DAYS 10AM-5PM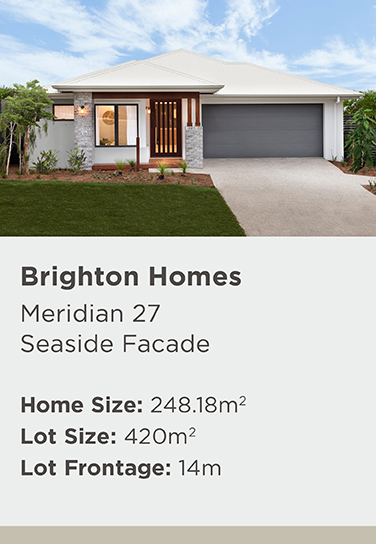 OPEN 7 DAYS 10AM-5PM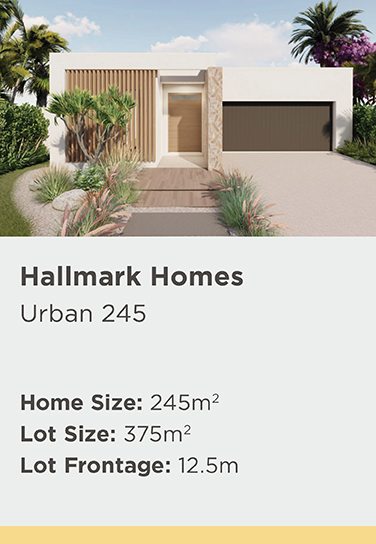 OPEN SATURDAY - WEDNESDAY 9AM-5PM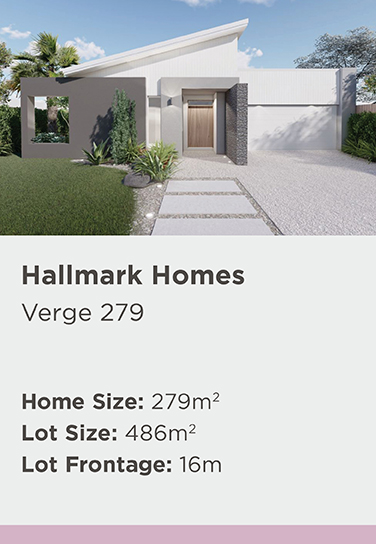 OPEN SATURDAY - WEDNESDAY 9AM-5PM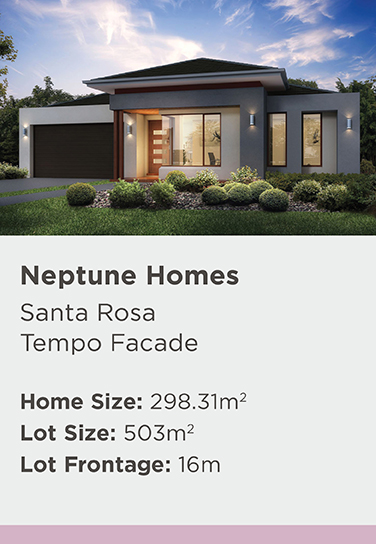 OPEN FRIDAY - MONDAY 10AM-5PM
TUESDAY & WEDNESDAY BY APPOINTMENT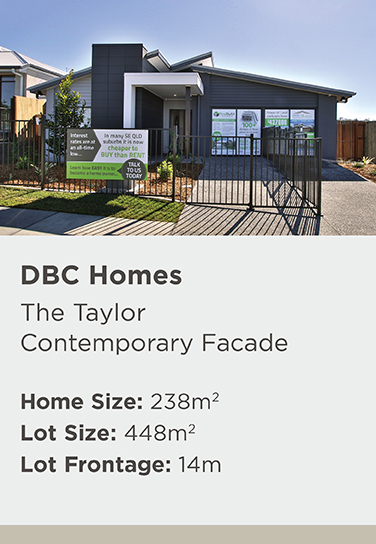 OPEN MON, WED, FRI 10AM - 2:30PM
SAT & SUN 10AM - 4PM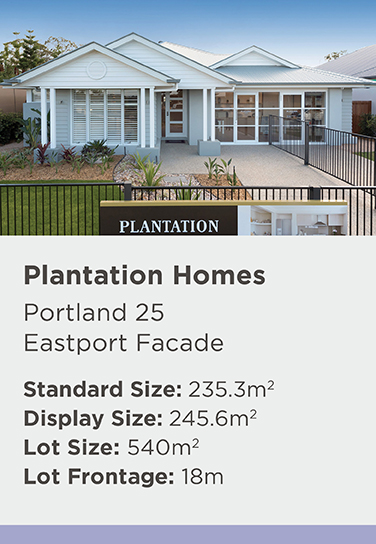 OPEN BY APPOINTMENT
About The Builders
Visit the builders website to view more home designs and their latest offers.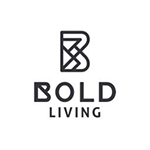 Bold Living builds beautiful homes that bring dreams to life, creating places families will love. Every Bold home makes a unique statement, thanks to contemporary design, attention to detail, flexibility and quality in construction.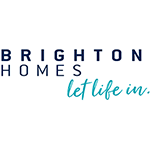 Brighton Homes understand a new home is more than a mixture of materials, furniture and things. They've designed range of two storey, single story, acreage and narrow block homes to enhance the way you live and help you savour time with your favourite people.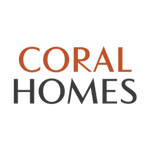 You're sure to find the perfect fit and unbeatable value with award-winning Coral Homes. With over 30 years experience building quality dream homes for Australians, Coral Homes has over 150 home designs and numerous facades to choose from.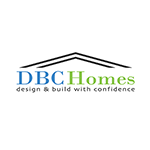 With over 45 years experience, DBC Homes is a Queensland family owned business specialising in the construction of new homes to suit all requirements. Their home plans can be modified to suit individual needs and can be extensively modified if required.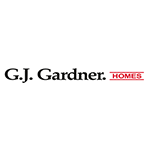 The team at G.J. Gardner Homes are ready to help you build a home to reflect your lifestyle, your tastes and your budget. Building your new home just the way you like it is surprisingly easy.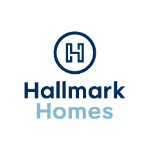 Hallmark Homes build hundreds of homes every year for all kinds of customers, from young families who need room to grow, to empty nesters wanting to downsize. They are a family owned business, with a proud history of stability, quality and growth.
Neptune Homes is a Queensland based home builder with a reputation for producing quality homes. Their team of talented draftsmen and experienced consultants will bring your ideas to life.

Plantation Homes build homes that Queenslanders love to come home to each and every day. From first home buyers, to upgraders and every one in between, the team at Plantation Homes will ensure your new home choices will be as unique as you.