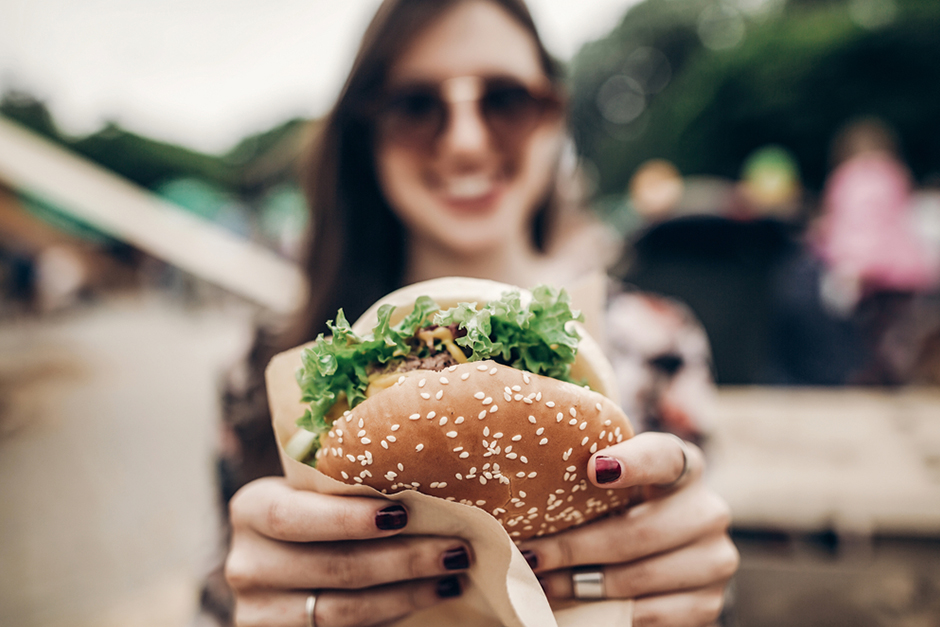 Greenbank residents are gearing up for the first Everleigh Food Truck and Movie Festival, with locals set to flock to our brand new $5.1 million parkland and events space to enjoy a whole month of free films and food, starting from Saturday, February 2.
Everleigh Park will play host to the Food Truck and Movie Festival over four Saturday evenings – with each event starting at 5.30pm.
Mirvac Queensland Residential General Manager, Warwick Bible, says the Food Truck and Movie Festival is a great opportunity for future Everleigh residents and the broader Greenbank community to come together and enjoy the festivities on offer in the new event space.
"Everleigh will have a strong focus on open space and community - and the Food Truck and Movie Festival is a fantastic way to kick off our regular calendar of social gatherings and events the whole community can enjoy," he says.
"The festival will also serve as an ideal opportunity for future residents of Everleigh to engage with locals in the area and make new friends in what will become their neighbourhood, as well as bringing families from across the region together for some light-hearted fun and entertainment.
"We've seen a great turnout year after year at our Gainsborough Greens Food Truck Festival on the northern Gold Coast, so we hope to see a number of Greenbank locals turn up to enjoy the summer weather and festivities.
"We encourage everyone to come down with their picnic blanket to taste an authentic street food experience and take in the cinema under the stars."
The Everleigh Food Truck and Movie Festival will be held at Everleigh Park on Everleigh Drive in Greenbank, with the first 200 guests at each event receiving their meal free of charge from 5.30pm, and the complimentary film under the stars kicking off at 6.30pm, making it the perfect way to spend a budget-friendly family evening.
Saturday, February 2, 5:30pm
Wild Rissole will be serving up a selection of mouthwatering dishes that will have even the most avid meat-eater pounding their chest in excitement like Tarzan! From drool-worthy gourmet burgers made from only the best Aussie beef to delicious vegetarian options, Wild Rissole will have diners in a delight while they kick back and watch a special screening of The Jungle Book.
Saturday, February 9, 5:30pm
Grab a picnic rug and sprawl out on the grass of Everleigh's brand new parkland for a fun-filled screening of Finding Dory - all while enjoying the flavour-sensations of One World Food Truck, filled to the 'bream' with Spanish delights including seafood staple lemon pepper calamari!
Saturday, February 16, 5:30pm
Food Truck sensation Abbiocco will be showcasing its Italian-inspired menu for an authentic foodie experience - from classic must-haves including gnocci, arancini balls and Tiramisu for those with a sweet-tooth! Everleigh will then screen Beauty and the Beast.
Saturday, February 23, 5:30pm
For an out-of-this-world flavour experience, look no further than Micasa Burger Truck, with a selection of mouth-watering American and Mexican street food dishes. A special screening of the film Wonder will eclipse an entertaining evening spent under the stars.
For more information call the Everleigh team on 07 3859 5960.