HOW EVERLEIGH WILL TAKE SHAPE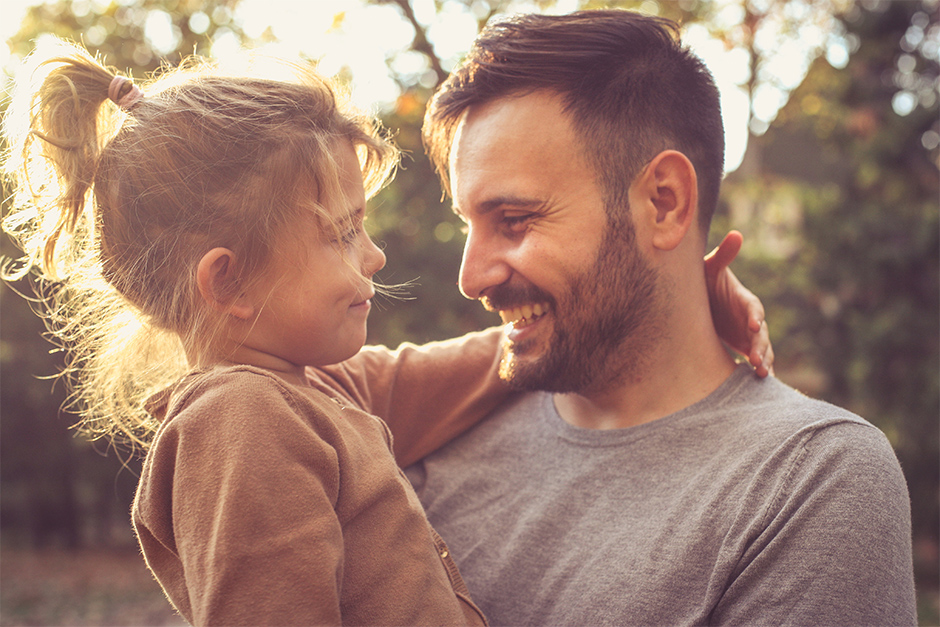 A leafy, outdoor lifestyle: How the Everleigh vision will take shape
A lot of planning (years in fact!) goes into creating the core vision behind a masterplanned community like Everleigh.
Leading urban development firm, Urbis, has helped shape the future of Everleigh, bringing a sense of community, open space and modern living to the heart of Greenbank.
Here we talk to Urbis Associate Director, Kirstin Fry about what key considerations were mane in creating the Everleigh masterplan, and how the design truly is in the detail.
___________________________________________________________________________________________________________________________
1. Creating a true sense of community
"Our aim at Everleigh is to deliver a leafy, modern residential oasis and to inspire a rich adventurous spirit where play is an important part of daily life," says Kirsten.
"We are designing not just for the way we live today, but taking into consideration how we will live tomorrow too. It's important to provide real opportunities and choice in housing, education, work and healthy recreation from the very beginning.
"We want to make sure Everleigh is more than a subdivision development; we are creating a place where families will grow and make memories together."
2. Focus on nature and a leafy outdoor lifestyle
Kirsten says building a community in which nature is the common thread was also a key consideration.
"With more than 25 per cent of the site dedicated to open space, a leafy outdoor lifestyle takes centre stage at Everleigh," she says.
"A large central park is the 'heart' of the community. The combined sports and recreation park delivers flexibility for the future, and its location means everyone can get there easily.
"A recreation and activity circuit connects residents through a safe, continuous network of linear parks, cycle ways, and pathways. The network also connects to the surrounding areas of Greenbank, expanding the recreation opportunities more broadly.
"The existing significant bushland is one of the main elements of Everleigh, with 85 hectares of conservation land being retained and protected within the masterplan."
3. A mix of contemporary housing
"With more than 3000 homesites to house around 9,000 people, there is no 'one size fits all' approach to housing in Everleigh," says Kirsten.
"We've made sure the community offers homes in a range of sizes and price points, keeping in mind design and landscape guidelines and changing family profiles.
"The mix of housing will help deliver more affordable and low maintenance properties to the region, providing new options for first home buyers, young families, retirees and empty nesters. Everleigh will be a place residents are proud to call home."
4. A sensitive and thoughtful approach
Kirsten says they have taken into account both environmental values and the existing form of the land to develop a sensitive and thoughtful design.
"We've made the most of the terrain and gentle slope of the site; providing sweeping views to surrounding green spaces. It makes for easy way-finding and interesting landscape design," she says.
"We have also considered how Everleigh fits alongside surrounding residential areas, with larger homesites of approximately 4,000sqm to 2 hectares to be located along the site boundaries to provide a suitable transition from established Greenbank properties to the smaller residential lots within the estate."
___________________________________________________________________________________________________________________________
Located in the heart of leafy Greenbank, and within one of South East Queensland's future growth corridors, Everleigh presents homebuyers with a unique lifestyle opportunity, including the convenience of a planned State primary school, neighbourhood centre and more than 120 hectares dedicated to green space and recreation parklands.