EVERLEIGH TO DELIVER THOUSANDS OF JOBS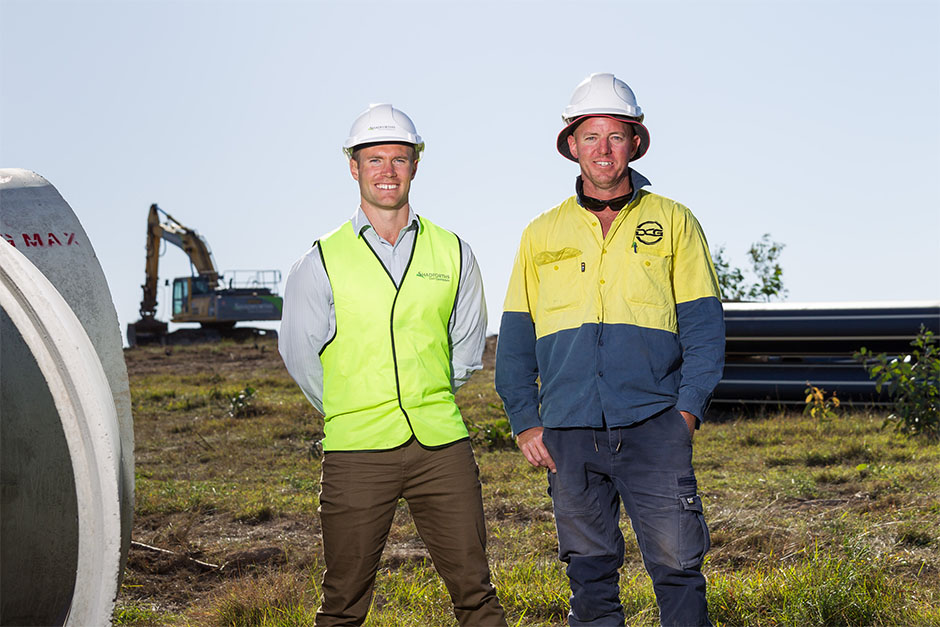 Everleigh Creates Thousands of Jobs.
Everleigh is set to deliver a lasting economic boost for the Greenbank region, with thousands of jobs to be created during and after its development.
---
An economic benefit assessment by independent consultancy firm Urbis found the new residential community, located 30 kilometers southwest of the Brisbane CBD, is expected to create 1737 direct and indirect jobs per annum over the 16 years of its development.
Once completed, a further 1352 direct and indirect jobs are expected to be supported across the local region and state.
The thousands of jobs will have a huge impact on the local economy, with the assessment concluding the development should contribute about $1.43 billion to the surrounding area and Logan region.
Direct employment post-completion is tipped to add $82.2 million per annum to the local region alone.
---
Developer, Mirvac last year received State Government approval to create the 481 hectare residential community, which is located within the Greater Flagstone Priority Development Area (PDA) and has just been launched to the market.
Along with new housing, the masterplanned community will deliver a number of amenities, including a State Government primary school, neighbourhood retail centre, community health facility and significant public open space, with 85-hectares of conservation parkland.
Mirvac Queensland Residential General Manager Warwick Bible said construction work had started on stage one of the development, with a range of employment sectors set to benefit over the lifetime of the project.
"We are creating a residential community that will not only play a major role in accommodating growth in south east Queensland but provide much needed jobs for locals," he said.
"From builders and safety officers to professional and business services, a development of this magnitude offers many opportunities for residents to work closer to where they live.
"Importantly, the creation of the jobs will also lead to more money being spent in the region and more support for local businesses that contribute so much to the area."
---
Drainage foreman, Brad Phillips, has lived in Flagstone for more than 10 years and is one of many locals who has been contracted to work on the Everleigh site.
"The project is right in my backyard, so I'm really enjoying working so close to home. At sites I've worked on in the past, I've had to travel around an hour to and from work, but now it only takes me 10 minutes," said Brad.
"The reduced travel time means I get to spend more time with my family, be at home to ask them how their day was and simply enjoy their company.
"At this stage, it looks like I'll be able to work on the Everleigh site for another couple of years, which will not only be beneficial to me, but also my family."
Mr Bible said there would also be ongoing economic benefits for the local area once the development was completed in about 2033.
"This is not just about the here and now," he said.
"Once completed the community is predicted to directly support about 740 jobs in the local region, as well as another 610 jobs indirectly.
"This will include teachers at the state primary school, clinicians at the community health centre and shopkeepers at the neighbourhood retail centre.
"At a time when more and more people are forced to commute long distances for work, we are excited to be creating a community that will give local families the chance to earn a living closer to home both now and long into the future."