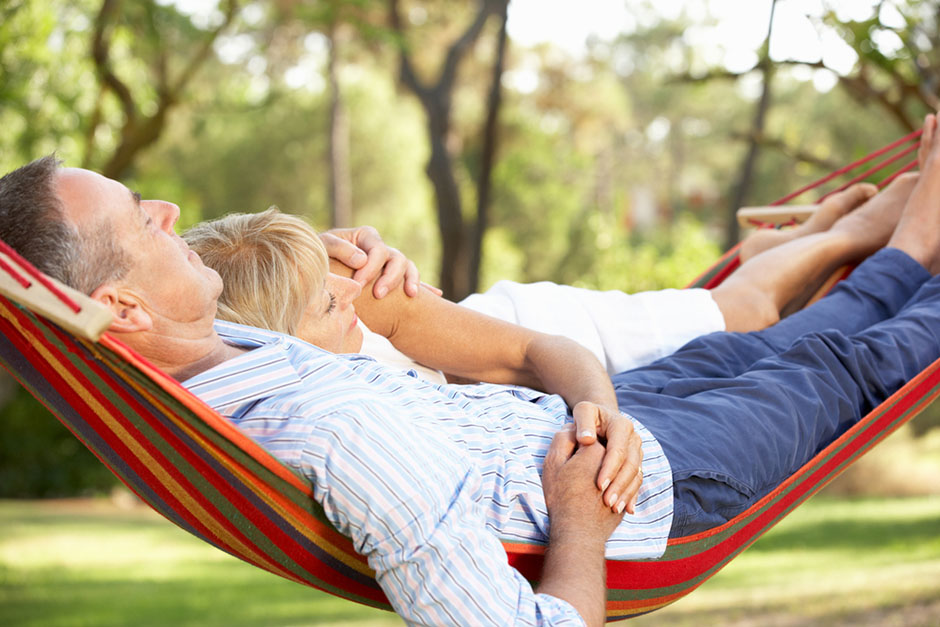 ---
Considering downsizing your home? Read this
Younger buyers in the real estate market may have the mindset that 'bigger is better', but there is certainly something to be said for downsizing your home.
It could be the 'birds' have left the nest, mowing the lawn is taking up all your leisure time, or retirement is on the cards - regardless of the motivation, downsizing the family home by buying new can prove a great strategy.
---
Chris Reid, the sales consultant at Mirvac's new Everleigh community in Greenbank, says there are a few things to consider for buyers looking at downsizing options.
"My advice to someone looking at downsizing is to have a really good think about where it is you're going to," says Chris.
"We get a lot of people moving from the same area, from larger blocks of land or acreage blocks, to downsize to a more compact home."
Chris says these buyers want to stay connected locally.
"That can be a really important part of retirement, or moving on to a different stage of life."
"A clear benefit of downsizing to a new build is being able to customise your new home so it suits your needs and lifestyle - in addition to being more low-maintenance and affordable."
Chris advises 'downsizers' to have a clear checklist of what features they need in a new home.
These may include things like side access, multi-purpose rooms or clever storage.
"You're able to actually tailor the house that you're going to move into and which block of land you select to exactly match your needs - so you need to have a really good think about that," he says.
Downsizing your family home doesn't have to mean downsizing your lifestyle.
"You've come down in size, or you've perhaps come down from a double storey to a single storey home," explains Chris.
"So maybe opt for a corner block where you can have one less neighbour, or a block facing parkland, with extra green space that you don't have to maintain acting as a second 'backyard.'
"It's about finding a new place to call home that makes the transition as smooth as possible."
---
Everleigh, Mirvac's new community in the heart of Greenbank, will be surrounded by green open spaces, with conservation parkland, wetlands and sport and recreational parks included in the masterplan. A variety of lot sizes and house and land packages will be available.For more information and advice on making the move to Everleigh, call our team on 07 3859 5960.