ENJOY THE GREAT OUTDOORS AND KEEP FIT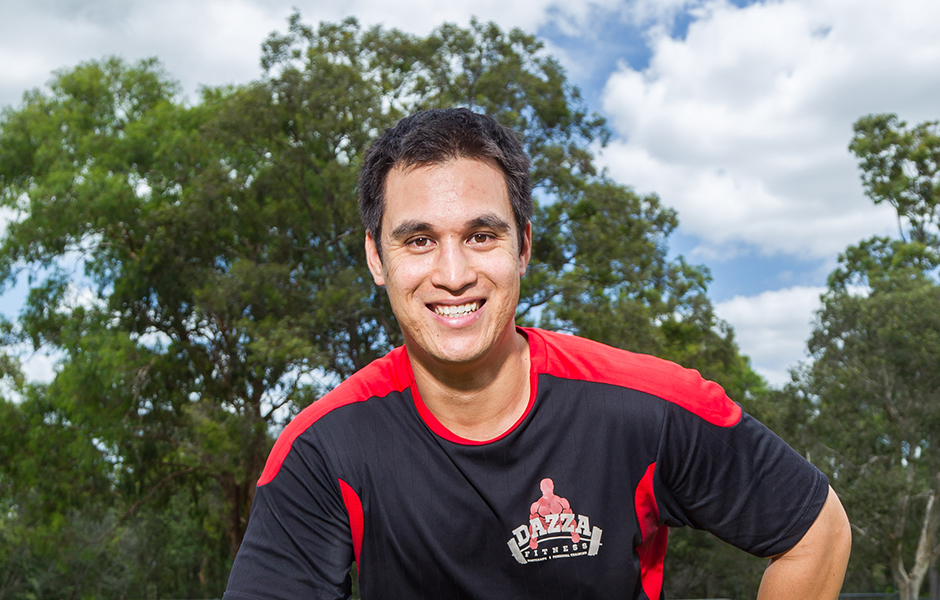 ---
The days are cooling down and, despite the stunning winter sunshine, it's understandable if the motivation to exercise starts to dwindle.
But Darren Pennisi, operator of Dazza Fitness Boot Camps and the inaugural Greenbank Community Hero, is encouraging the local Greenbank community to keep moving - without the need for a gym membership.
Darren runs free bootcamps each Saturday morning at the Greenbank Shopping Centre and is part of the enviable community program on offer at Greenbank's newest master planned community - Everleigh.
Here, he offers his tips to keep the heart rate pumping over the cooler months.
---
"I love exercising outdoors. It takes you away from the gym environment and allows you to enjoy the fresh air and natural surrounds," Darren says.
"I come from a background in IT, so I know how difficult it can be to drag yourself out of bed in the morning for a workout and how easy it can be to skip that after-work gym session - however I also know how important health and fitness are in the long-term.
"Grab a workout buddy and try my five favourite outdoor exercises listed below to keep you moving this winter."
1.
Star Jumps

My go-to all-time favourite warm-up is star jumps. These are easily executed, get the heart pumping and the whole body moving.


2.
Body weight squats

Body weight squats are always a great workout as legs are seriously beneficial to train. We have a lot more muscle in our legs than the rest of our body, so we always need to focus on keeping them moving - they also get us from A to B!

Push-ups are great for our upper-body strength and are easily completed in any environment. Try them on your knees if you are a beginner and for those looking for more of a challenge, give it a go on your toes!


4.
Sit-ups

It's so important to work the core and I find sit-ups to be a great option as they can be modified for all levels of fitness. If you're at a beginner level and can't complete sit-ups, then give crunches a go. Work through the pain by thinking 'washboard abs!'


5.
Burpees

The dreaded burpees! This whole body workout is tough but will seriously improve your overall fitness and get your whole body working.

Be sure to @EverleighGreenbank