Your Guide to Greenbank
At Everleigh, convenience is at your fingertips with a wide range of shops, events, entertainment and more all within easy reach. Whether you're into shopping, dining, markets or bush walks there's always something to keep you entertained and connected.

Everleigh's Community Program
Be part of something bigger – join our warm, connected community of residents, even before you move in. Our community program has something for everyone from playgroups and fitness classes to coffee and craft groups. Join our community Facebook pages or check in on our Eventbrite link to see what's happening at Everleigh.

https://www.facebook.com/enrichingcommunitiesgreenbank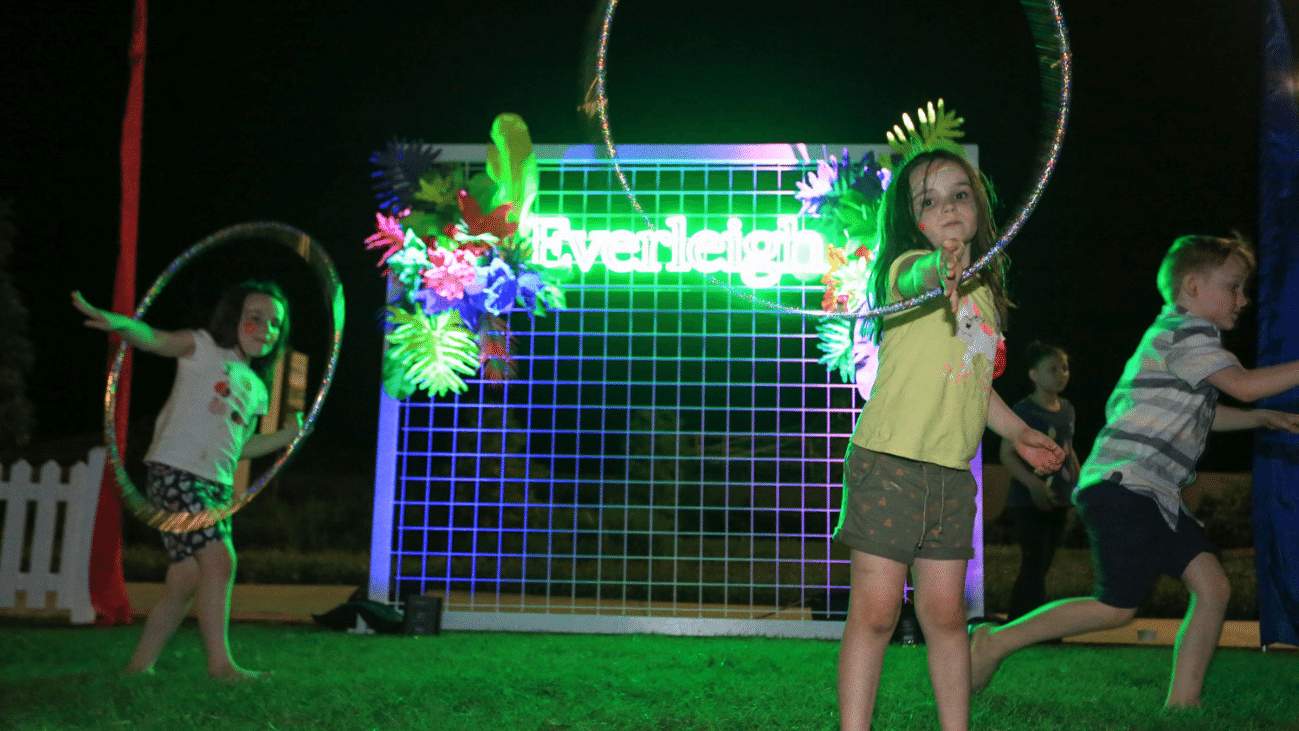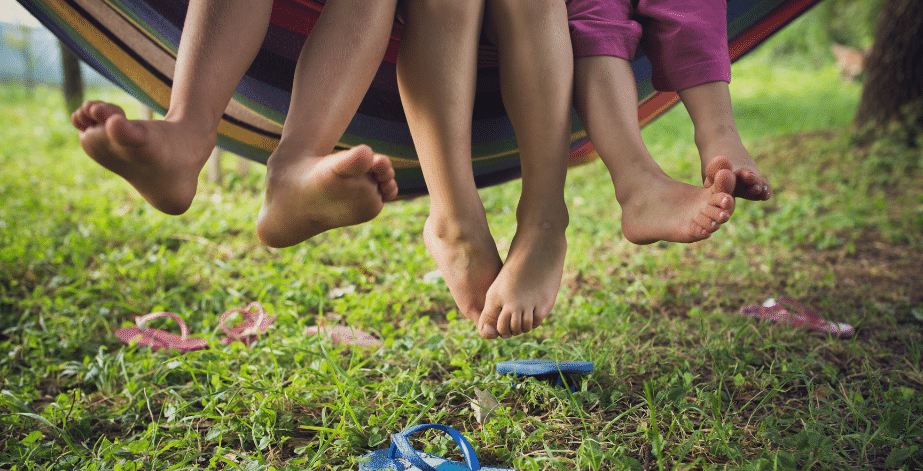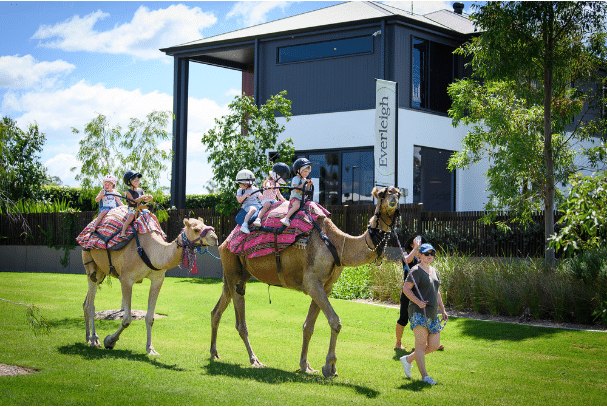 Mirvac's own Orion Springfield Central is a local favourite for its 199 stores featuring fashion, food & entertainment.
/
Your Guide to Greenbank
And there's plenty more on offer for Everleigh residents to enjoy in Greenbank and surrounding areas.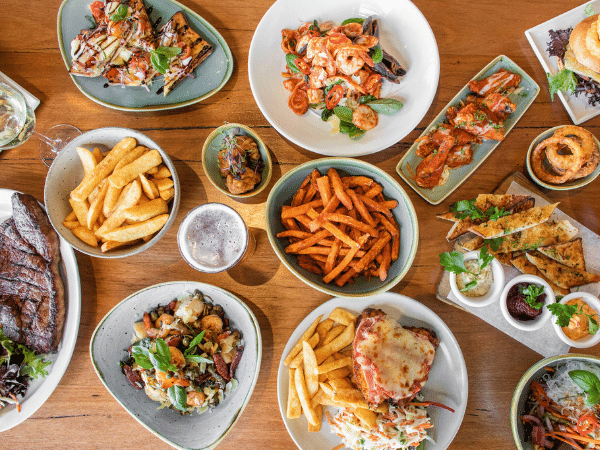 Orion Hotel
With a varied calendar of events from trivia to live music and ladies days, check out what's on at Orion Hotel.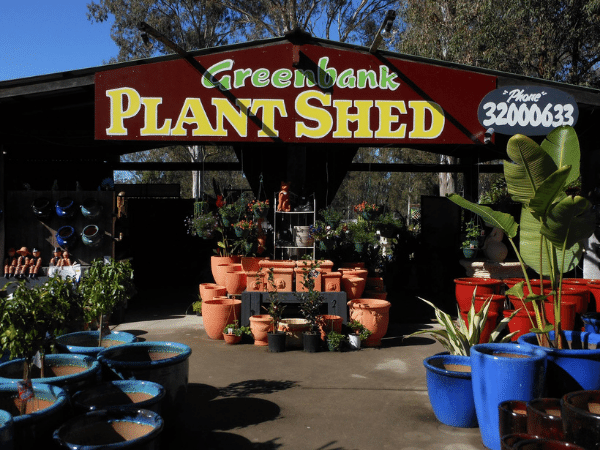 Greenbank Plant Shed
Just down the road, Greenbank Plant Shed offers a wide range of plants, pots and garden needs. And even drive-thru coffee!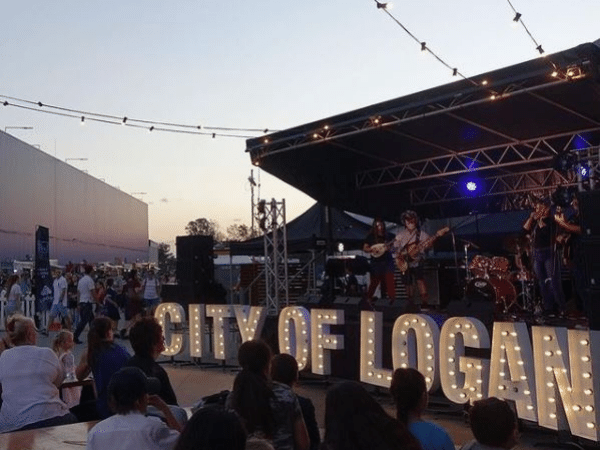 Eats & Beats
Head along to the City of Logan's Eats & Beats for an evening of food trucks, music and fun.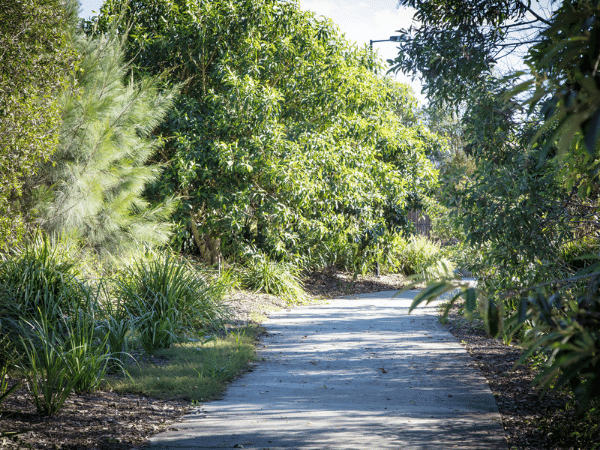 Spring Mountain Forest Park
Take a breath of fresh air as you set out for a hike amongst the eucalypts. You'll be rewarded with spectacular views at the summit.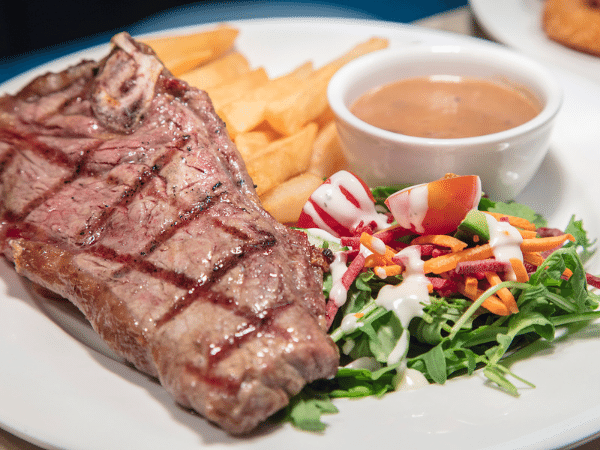 Pub Lane Tavern
Located a short walk from Everleigh, Pub Lane Tavern is perfect for those nights you don't feel like cooking.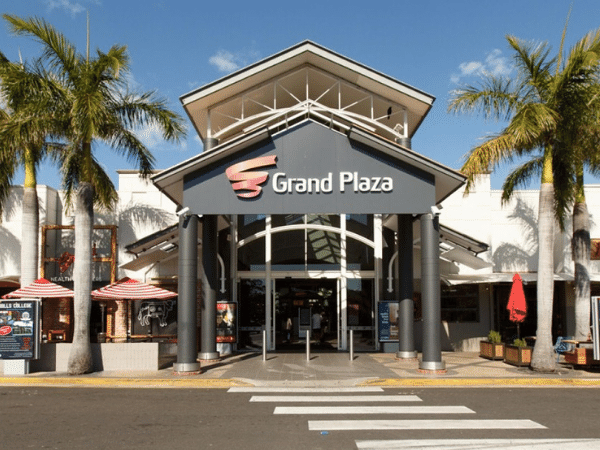 Grand Plaza
Close by in Browns Plains is Grand Plaza. Home to fresh food, over 150 specialty stores, a cinema and arcade.