Hear From Our Customers
Everleigh is where the beautiful life you have dreamed of living starts to take shape.
We recognise the importance of community. While four walls make a house, it's connecting with your neighbours and enjoying relationships with those around you that help your house feel like a home.
Hear why our residents chose to call Everleigh home.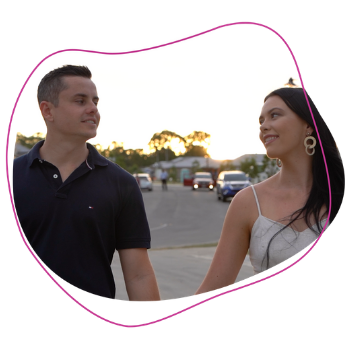 "Our experience with Mirvac has been phenomenal. I couldn't fault a single thing. It has been the easiest component of building a house in this entire process"
- Jacob & Stephanie
"We did shop around when we were looking for our land. We looked at quite a number of developers in the area but found Everleigh to be a stand out. From their entrance, their landscaping, everything just looked really beautiful."
- Kharlina & Brad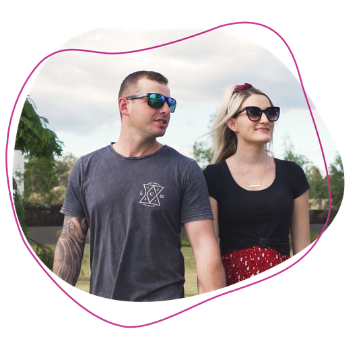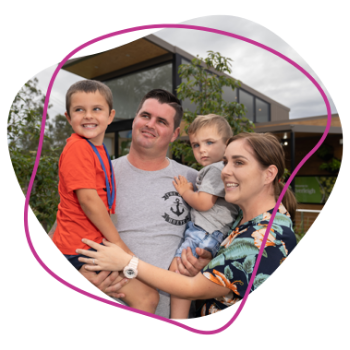 "It instantly felt like home to us. We knew straight away that Everleigh would be the ideal place to stay put and have an amazing life with our boys"
- Kim & Family
"We considered a few other locations but they didn't match what Everleigh could offer. We were instantly attracted to the open greenery, park facilities and strong community feel."
- Georgia & Nathan