Building a Community You Will Want to be Part of
At Mirvac we believe in the importance of delivering communities that not only benefit Everleigh residents but the wider community. To build the community at Everleigh we have a dedicated community program of activities and events which is run by our dedicated community manager Suzanne.
Together we create moments and spaces for people to connect in the Greenbank neighbourhood – ranging from outdoor movies, school holiday activities, wellness in the park sessions and get to know your neighbour events.
With a sense of community spirit and pride in the neighbourhood – our fun and engaging social gatherings are what make Everleigh a wonderful place to call home. We look forward to growing with you and being part of the local community for years to come.
---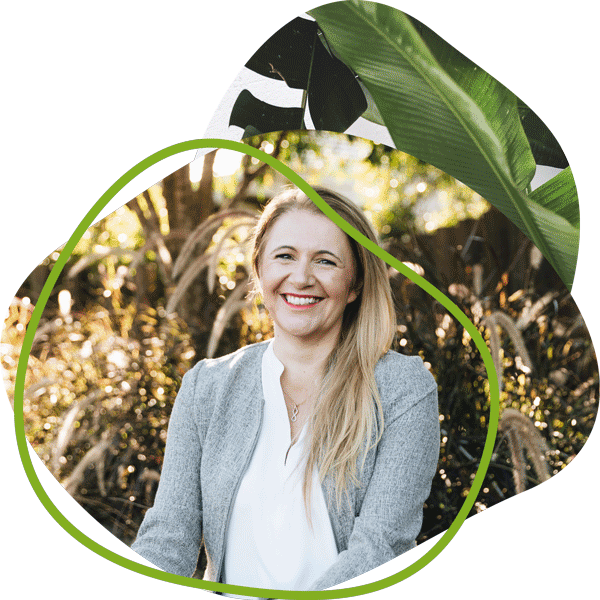 Dedicated to building the Everleigh Community
"Great communities grow when residents connect and come together to share the joys of everyday life"
Suzanne
Community Engagement Manager
At Mirvac we recognise the importance of delivering community infrastructure that meets the needs of an evolving neighbourhood and its surrounds.
Our dedicated community manager, Suzanne, will continue to implement a vibrant community and event program that is already well underway.

Suzanne has coordinated events in Greenbank, with boot camps, reptile shows and weekly coffee groups enjoying strong support from local residents and businesses.
Keep up to date with the latest community events by following our Facebook Page
---